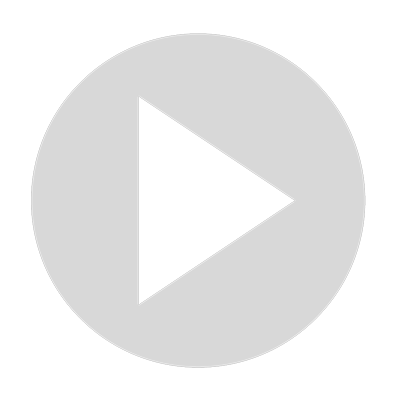 Grooming your Mastiff - A Mastiff Grooming Guide
Grooming includes cleaning or wiping your dog's ears and eyes, clipping the claws, brushing their coat for loose ends, cleaning their teeth and bathing them periodically. Here we have some helpful grooming tips for your dog.

For more information, please visit:
https://www.mastiffweb.com/grooming

If you are new to our channel, please subscribe to our channel. We hope you enjoyed watching this video. Thank you for watching!
Show More
Show Less