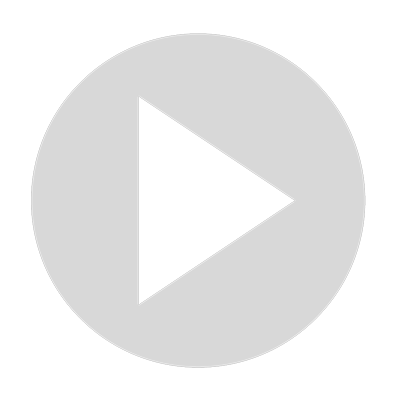 Raising Mastiff Puppies - Your Mastiff Puppy Guide
English Mastiff puppies are unlike any other puppy you may have encountered – starting from their looks. They are generally very calm and easy to manage when they are babies, but Mastiff temperament varies depending on breed and pedigree. This informative video is a guide to help you raise your Mastiff puppies. 

For more information, please visit:
https://www.mastiffweb.com/puppies

Thank you for watching. Please subscribe to our channel for more information on Mastiff dogs.
Show More
Show Less